Welcome! The Galway Preservation Society encourages the awareness & preservation of the history of the Town of Galway, NY.
The Galway Preservation Society will meet on November 3, 2014 with speaker Frank De Sorbo. His topic will be "D-Day Revisited: The Normandy Invasion & Patriot Flights."
Coming Soon! It's at the printer's!!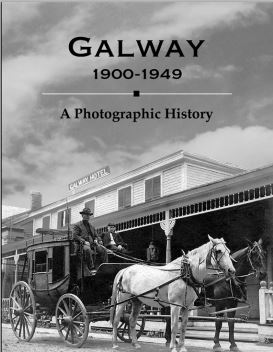 The long-awaited book, Galway 1900 – 1949, A Photographic History of Life in the Town of Galway, Saratoga County, New York will be available for purchase very soon!
The book tells 

the story of the Town from the days when the Village was a summer resort with hotels and boarding houses, 

and water-powered mills along the Glowegee Creek produced flour, vinegar and lumber. One-room country 

schools dotted the countryside, Schenectady residents vacationed in tents at Galway Lake and the majority of residents farmed.

 
By 1949 hotels and mills had vanished, a central school district was formed, and camps lined the shores of 

Galway Lake. The number of farms diminished, most Galway residents commuted to work in Schenectady 

and other nearby cities, and Galway looked much as it does today. Over 300 photographs document this 

changing way of life in the first half of the twentieth century in the Town of Galway.
These books will make great gifts for everyone interested in the history and heritage of Galway! Check back here often for publication date and purchase details.
NOW AVAILABLE – NEW DESIGN! NOTECARDS –Package of 8 –  $5.00  
See the "About GPS" page for information about our display at Town Hall.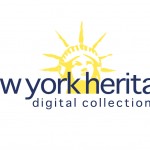 The Galway Preservation Society is a partner with the Galway Public Library in the creation of the Galway Public Library's Digital Collection in the New York Heritage website. View the collection here.
**** The Galway Preservation Society extends our sincere thanks to the Galway Public Library for hosting this site. ****
Contact us: galwaypressociety@gmail.com