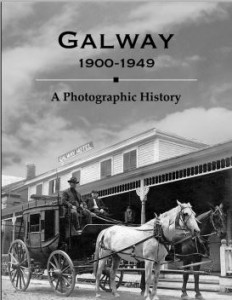 Galway 1900 – 1949, A Photographic History of Life in the Town of Galway, Saratoga County, New York 
In almost 300 pages of photographs, our book tells the story of the Town from the days when the Village was a summer resort with hotels and boarding houses, and water-powered mills along the Glowegee Creek produced flour, vinegar and lumber. One-room country schools dotted the countryside, Schenectady residents vacationed in tents at Galway Lake and the majority of residents farmed. 
By 1949 hotels and mills had vanished, a central school district was formed, and camps lined the shores of Galway Lake. The number of farms diminished, most Galway residents commuted to work in Schenectady and other nearby cities, and Galway looked much as it does today. Over 300 photographs document this changing way of life in the first half of the twentieth century in the Town of Galway.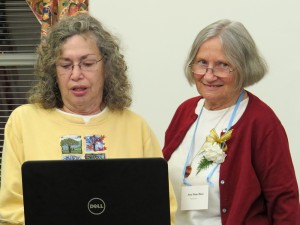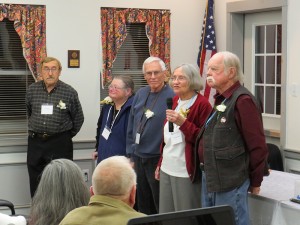 We celebrated the publication on December 1, 2014! The book committee was recognized and thanked for their 15-year labor of love! Arlene Rhodes gave a Power Point presentation about the making of the book, and we ate cake! Thanks to all who joined us for this special evening, and all who have purchased copies.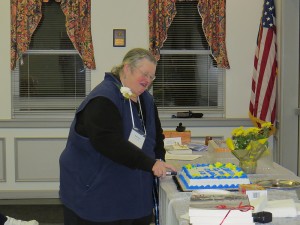 All photos of the party and the Galway Town Hall display cases, courtesy of Jon Prasek.